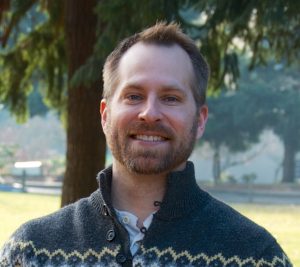 At some point, you have to just do it: Make the call, push the button, decide to commit.
For me, this has meant being involved in making things better in my community. This involvement has led me here, to Second Step Housing, as the new executive director. It's a commitment that I take very seriously and that I hope will lead to better living conditions for more of my neighbors. I'm humbled by the opportunity and eager to make an impact.
I made the call. And you can, too.
This holiday season you will be asked in a hundred different ways to give. You will have the opportunity to give back to your community through serving meals, cleaning up fallen leaves, or making a donation. I hope that you decide to get involved, with Second Step or with any of the exceptional nonprofits, churches, and community groups that make this a great place to live. We all need your help, your energy, your involvement.
Make the commitment – you won't regret it.
Thank you for your time and generosity.
All the best,
Tim Foley